Spyder's Web COMPLETE S01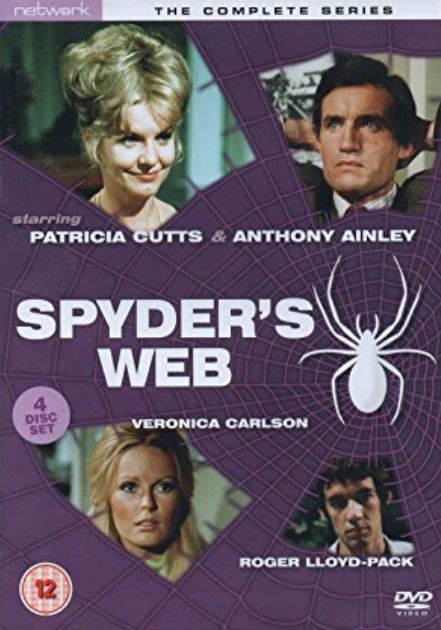 https://www.imdb.com/title/tt0186775/
There are over 40,000 different species of spider.

All are cannibals, and almost all kill through cunning.

There's only one Spyder, though.

Using a documentary unit as an ingenious cover, the specialist organisation is directly responsible to the government – taking on jobs that are too hot or too delicate for the police, or that someone in authority is putting the block on.
Operating within the ideal anonymity of the film world, with its headquarters an office in a crumbling shared building in Soho, the 'Arachnid Film Unit' has representatives in many places; it spins a web to trap the guilty, with a network of highly skilled agents all licensed to kill.


http://safelinking.net/wmIyhXa